How it works
Our symptom checker is free to use and within a few minutes you can find out more about your pain and treatment options
A trusted network
Fully accredited practitioners
About WhatsMyInjury.com
A free to use tool connecting with you trained specialists in a few simple steps
A message from WhatsMyInjury.com founder, Lindsey
"For a decade, I witnessed patients enter my clinic having endured pain for much longer than they should have, often caused by difficulty getting GP appointments, misdirection or receiving inadequate advice. The impact of pain on quality of life including sleep, movement, energy, mood, focus and concentration, confidence and relationships is profound."
"So, it has become my mission to find a better way for EVERYONE, irrespective of financial constraints.
WhatsMyInjury has been created to provide accessible and instantaneous care. We pride ourselves on our commitment to providing free consultations and diagnoses, verified by healthcare professionals, ensuring that the guidance you receive is both quick and accurate.
More than a digital platform, WhatsMyInjury is your first line of trusted advice in moments of pain and doubt.
As the founder, it is my sincere wish that we guide you towards a pain-free, vibrant life."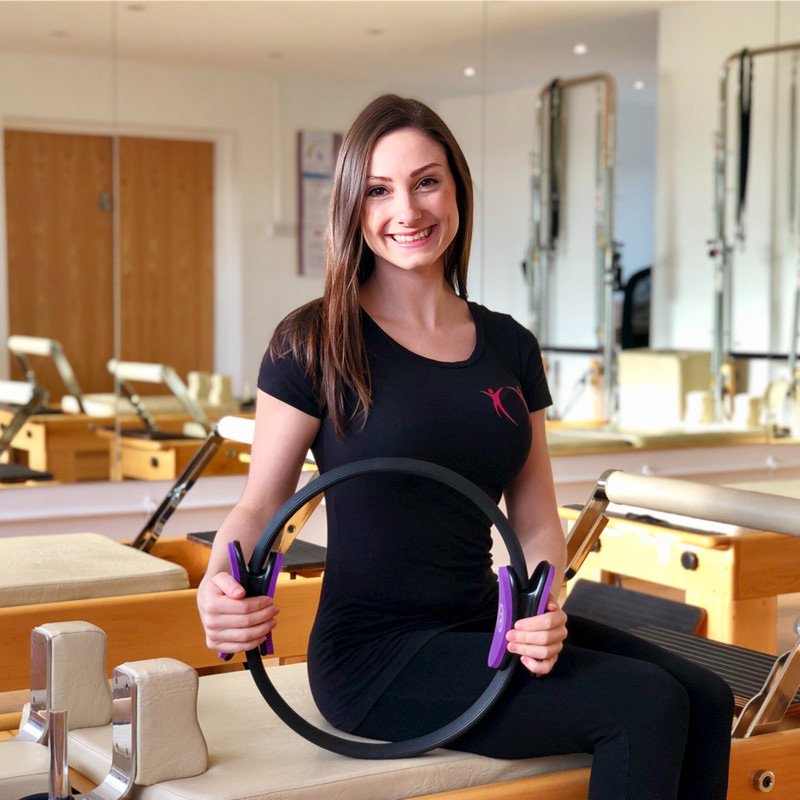 Lindsey Woolsencroft
BSc GSR SCS MBA
Lindsey, a qualified sport rehabilitator, strength and conditioning specialist, and Pilates instructor, found her calling in aiding others after enduring injuries during her career as a professional ice skater.
As a former international competitor and medallist for Team GB in Ice Dance, she has an intimate understanding of the effects of injury and pain. Since 2014, she has helmed her own clinic in Cheshire. In addition to running her clinic, Lindsey serves as a guest lecturer and clinical supervisor at both the University of Salford and the University of Bolton.
Her rich background includes clinical roles in both the UK and USA, a period with the British Defence Medical Services and the Australian Physio and Pilates Institute, and a tenure as the Web Communications Officer for the British Association of Sport Rehabilitators and Trainers.