How it works
Our symptom checker is free to use and within a few minutes you can find out more about your pain and treatment options
A trusted network
Fully accredited practitioners
About WhatsMyInjury.com
A free to use tool connecting with you trained specialists in a few simple steps
A message from WhatsMyInjury.com founder, Lindsey
"As a qualified sport rehabilitator, my mission is to help people recover quickly from aches, sprains and muscular injuries. Unfortunately, many people don't know where to go for help when pain first strikes.
GPs are a common first step, but can take too long to get an appointment. The internet speeds things up, but advice can be conflicting, and in many cases wrong.
That's why I developed whatsmyinjury.com. In a few simple steps you can get an accurate understanding of your injury, and referred to qualified and approved medical practitioners in your area."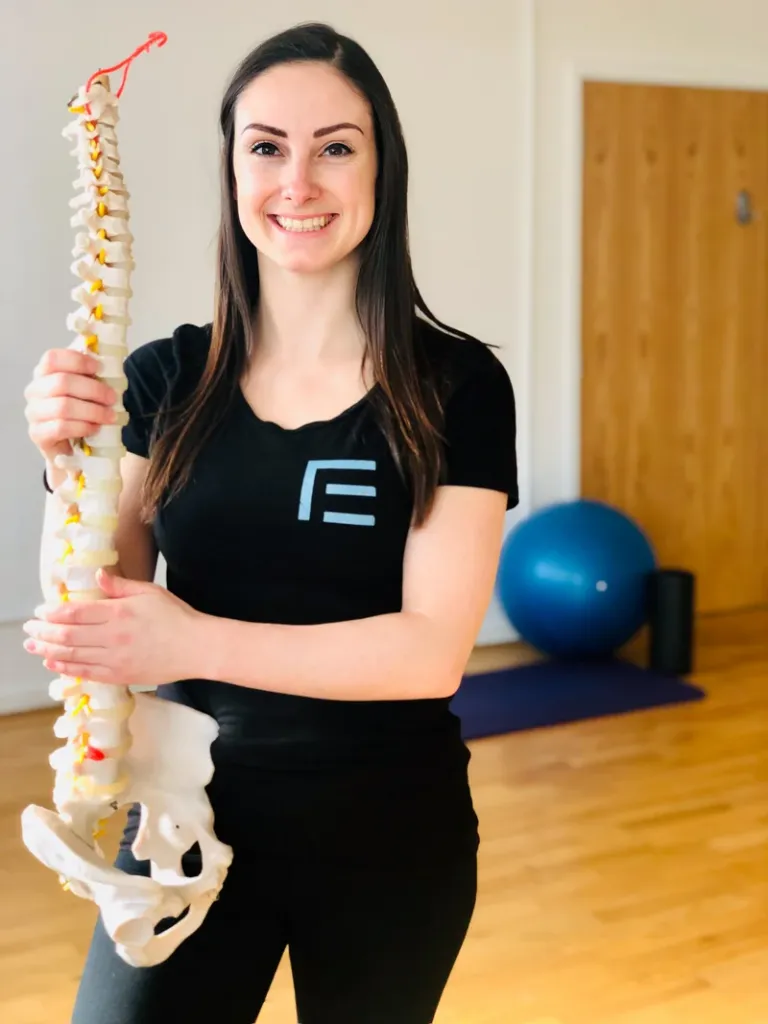 Lindsey Woolsencroft
BSc GSR SCS MBA
Lindsey is a qualified sport rehabilitator, strength and conditioning specialist and Pilates teacher. Having developed a passion for helping others through her own experience gaining injuries as a former professional ice skater and international competitor and medallist for Team GB in Ice Dance. Lindsey has run her own clinic since 2014 in Cheshire. Prior to this gained private clinical experience in the UK and USA, British Defence Medical Services, Australian Physio and Pilates Institute and was the former Web Communications Officer for the British Association of Sport Rehabilitators and Trainers.